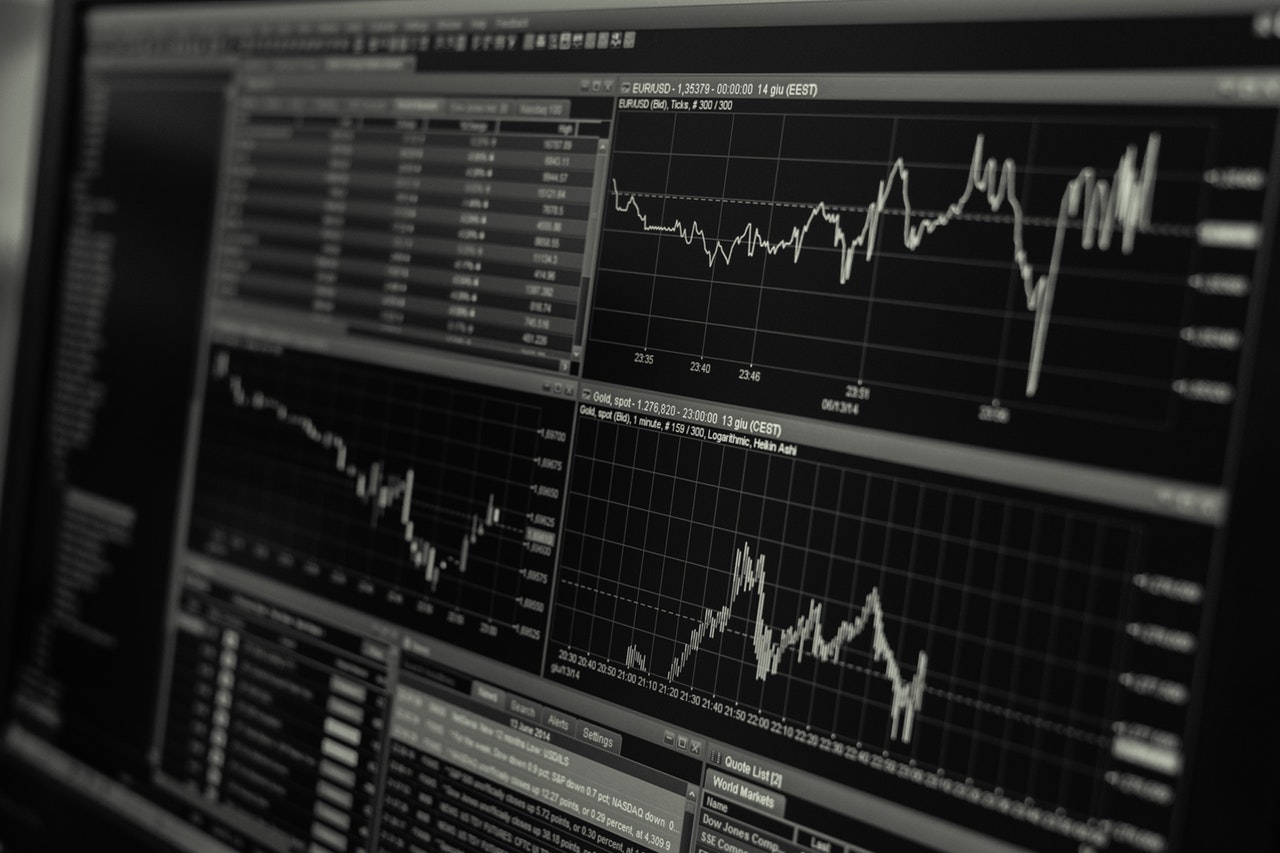 Why DeepCI?
There is an exponentially growing skills shortage of world-class big data scientists possessing required hands-on skills for applying deep learning technologies to solve challenging real-world problems. DeepCI is an international AI training and consulting company launched by internationally recognized big data Scientists, aiming to fill this gap through unique provision of a range of cost-effective solutions, hands-on training courses and innovative big data consultancy.

DeepCI envision exploiting the full potential of deep big data solutions in cutting-edge industry areas, ranging from education, culture and heritage, early dementia and cancer diagnosis, to smart cities, journalism, media, policy making and smart governance, and many more. We are passionate to provide an optimum, customised big data-driven solution to maximise your business productivity and potential - in ground-breaking ways!

Deep Learning, part of the general area of Deep Computational Intelligence (DeepCI) or machine learning/AI, is the hottest big Data technology today. It is enabling creation of next-generation cognitive machines, robots and computing/IT systems, with optimal learning, reasoning and decision making capabilities - meeting or exceeding human potential. Hands-on training and understanding of cutting-edge deep learning technologies could open up untapped market opportunities for both existing businesses and entrepreneurs/startups of tomorrow!
DeepCI Big Data Solutions
A non-exhaustive list of potential big data applications is given below (but not limited to)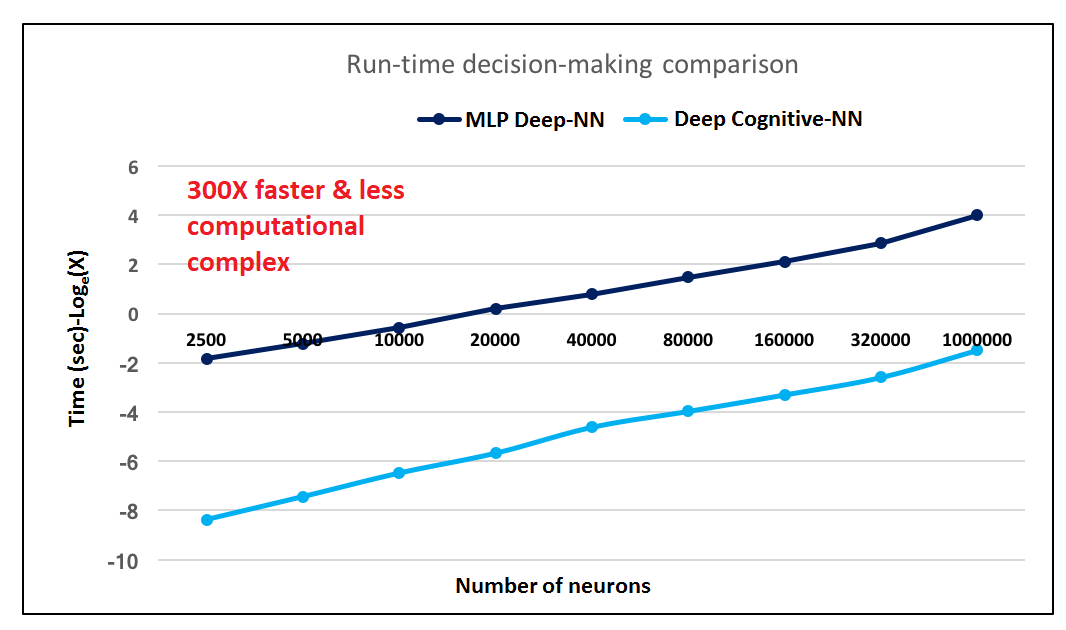 Brain-Inspired Deep Cognitive Neural Network (DCNN)
Fast and low complex DCNNs, ideal for real-time human-like computing, image recognition and other deep-learning chores, on small handheld devices, next-generation IoT systems, and neuromorphic chips. The developed DCNNs are 300X faster with 88% better generalization and 300X lower computational complexity, tested over networks comprising more than one million neurons and 2.5 billion synapses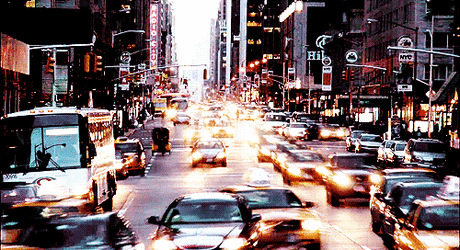 Intelligent transport system for congestion control and emission reduction
Going beyond existing reactive city traffic management/monitoring systems, DeepCI offers proactive context-aware smart signalling solutions to concurrently reduce congestion and CO2 emission.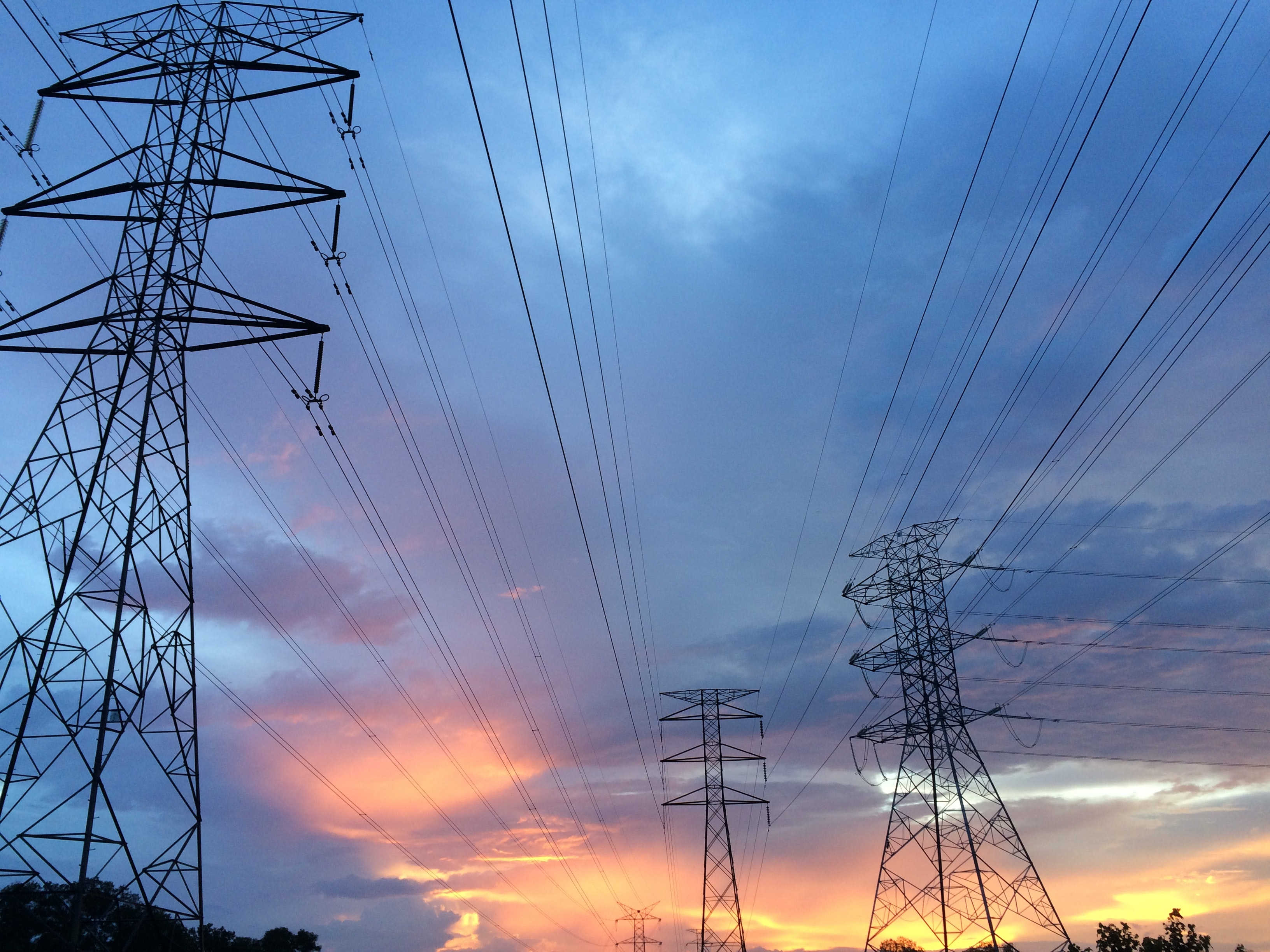 Energy Demand Forecasting
Big data and deep learning-enabled proactive smart-grid solutions, including preventative strategies to minimise risk of potential problems, predicting future grid state/energy demand for optimising resource allocation, capacity planning, and efficient power procurement.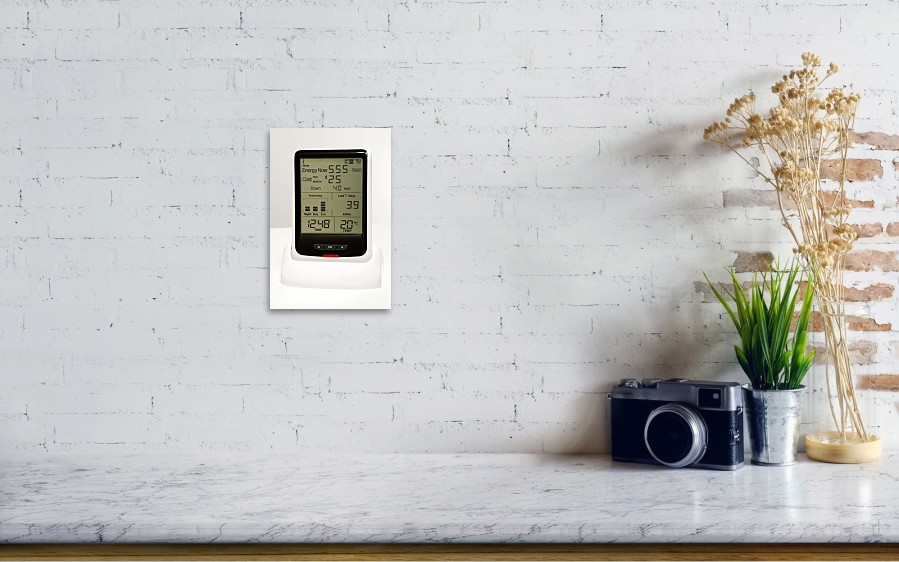 Highly Energy Efficient Building Management
Deep Learning and Optimization driven Highly Energy Efficient Building Management System, with up to 35% less energy consumption and 20% better occupant's comfort.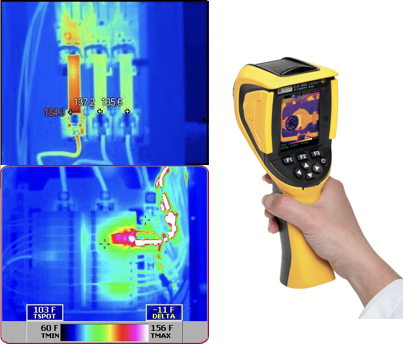 Equipment Maintenance and Diagnostic Tools
Hyperspectral Imaging (HIS) and Deep Learning driven automated Maintenance and Diagnostic Tools to reduce high cost of employing dedicated "Maintenance Engineers or Consultants".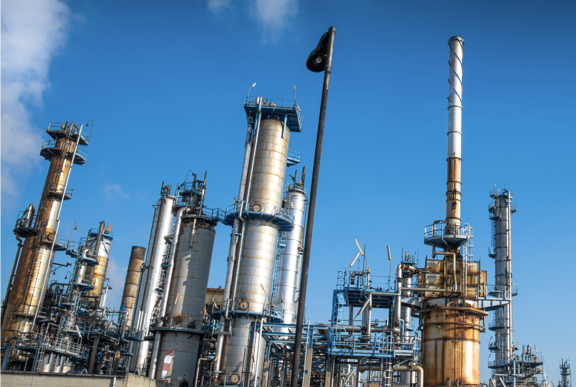 Digital Oilfield with faster decisions and greater returns
Services to build Cognitive 5G Wireless Sensor Network (WSN) infrastructures (both on & off shores) to enable reliable low-cost alternatives to uneconomical traditional cabled systems and develop Digital Oilfield in remote operations with faster decisions and greater returns.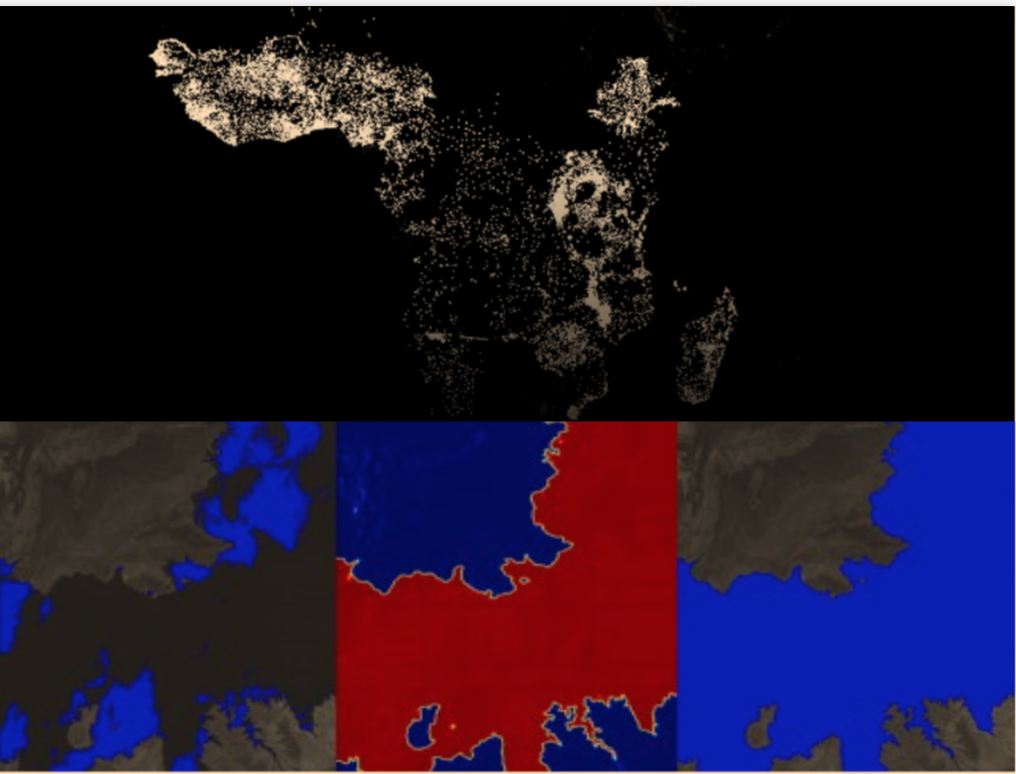 Automated Remote Sensing Tools
Advanced low-cost remote sensing tools for construction site monitoring, water quality management, and disaster management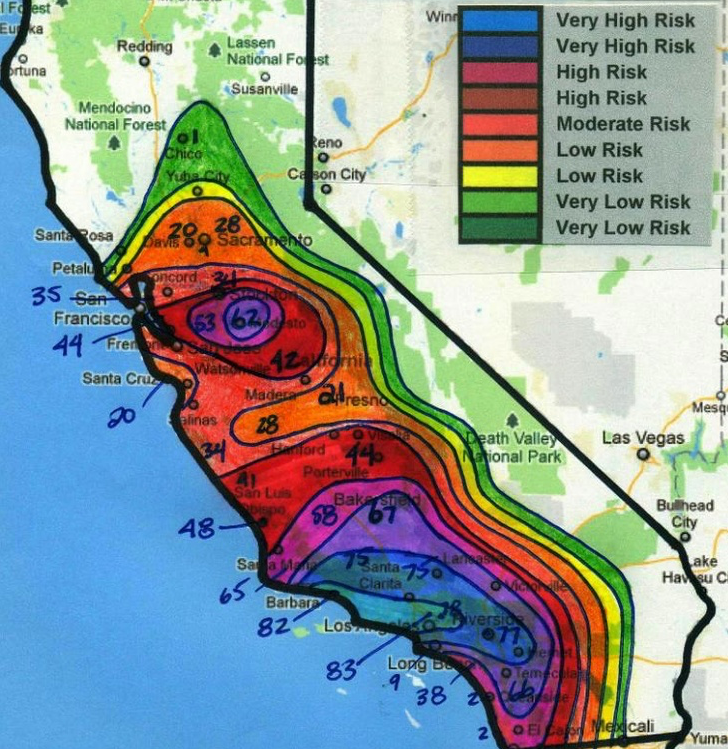 Proactive Policy Making
Enabling proactive and smart policy making strategies with predictive big data tools capable of predicting political unrests, extreme climate changes and all types of national security risks
Collaborators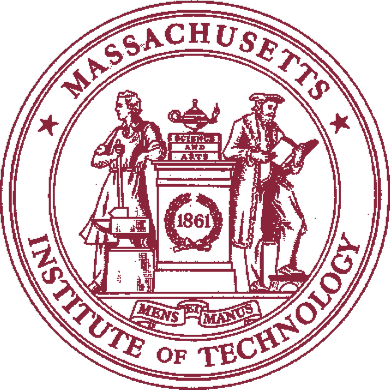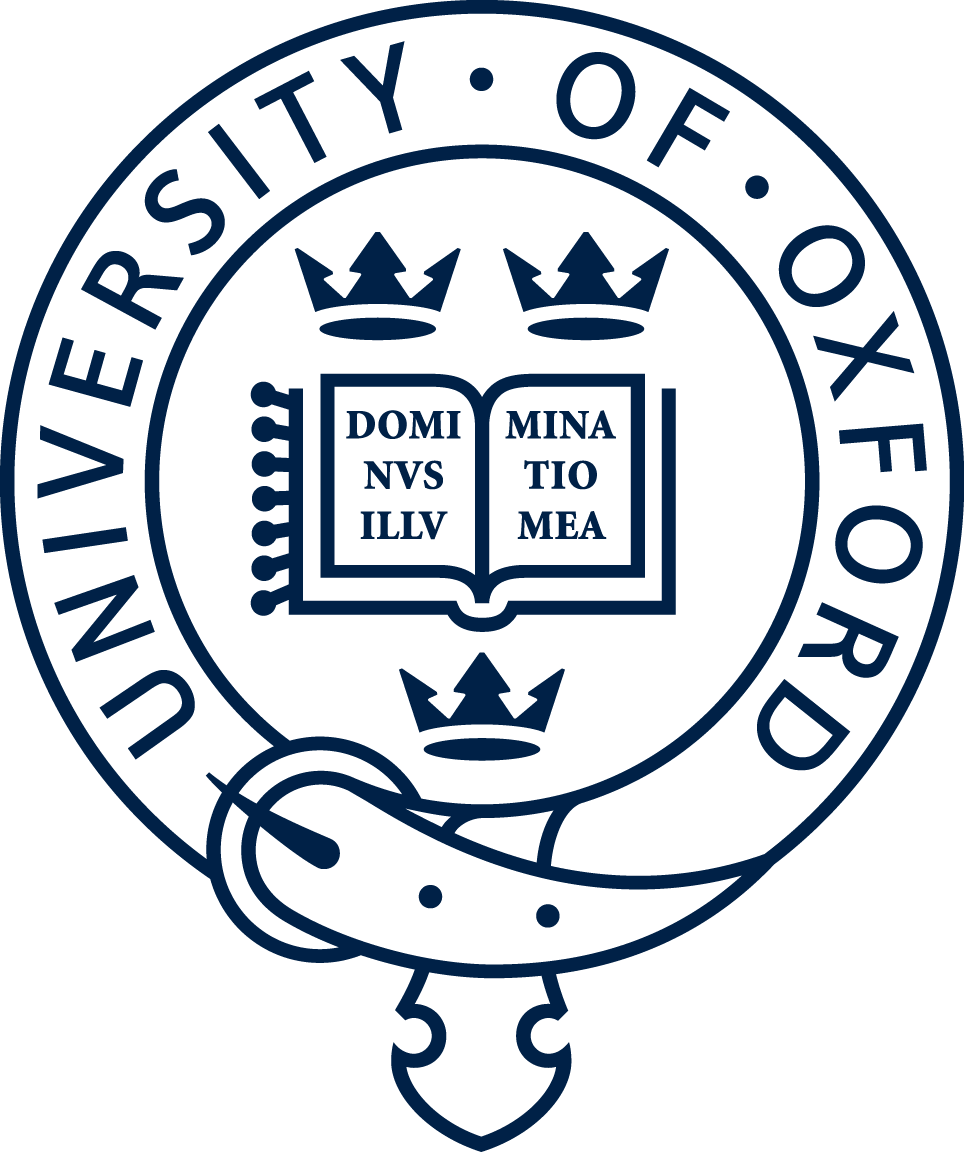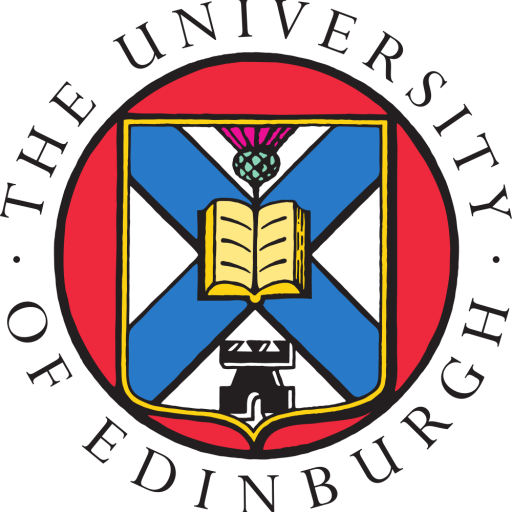 Contact Us
We're here
20/1 Parkside Terrace, Edinburgh EH16 5XW
E: [email protected]g

Give us a call or drop by anytime, we endeavour to answer all enquiries within 24 hours on business days.
We are open from 9am — 5pm week days.