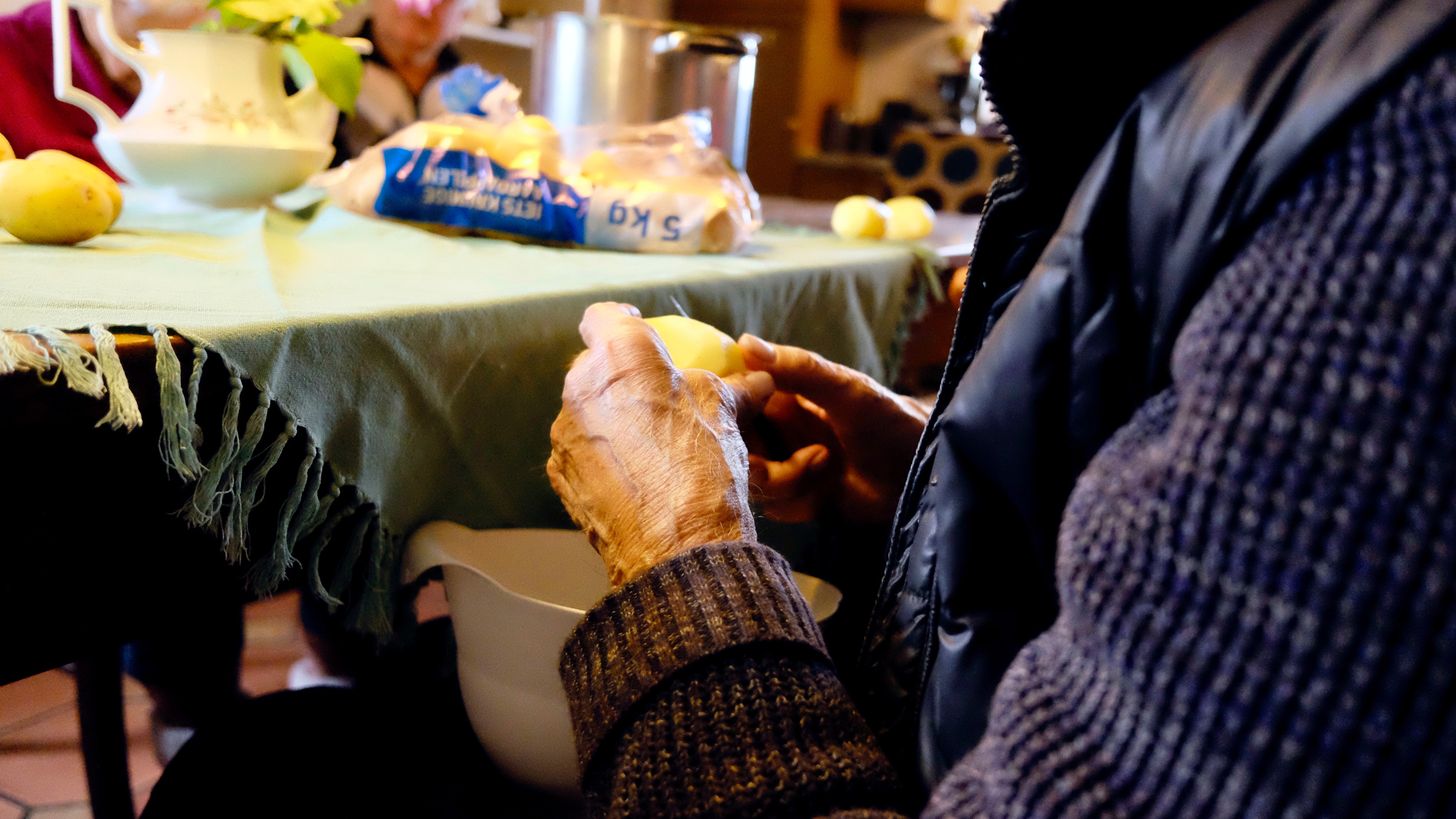 Secure Dementia Sensitive Personalized Surrounding Environment Planner
DeepCI is empowering people with Cognitive Impairments (e.g. dementia, autism, major depressive disorder) to proactively choose their personalized surrounding environment.
Recent research has established the fact that an appropriately personalized environment can effectively support people with cognitive impairments, enabling them to enjoy a greater quality of life and remain independent for longer. DeepCI proactive environment planner technology can help people with cognitive impairment to choose their personalized surrounding environment in advance. The technology aims to promote a better quality of life for people with cognitive impairment, and represents a step change in the development of next-generation cognitive impairment strategy. Contact us for more details and a no-cost demo!
Contact Us
We're here
20/1 Parkside Terrace, Edinburgh EH16 5XW
E: [email protected]

Give us a call or drop by anytime, we endeavour to answer all enquiries within 24 hours on business days.
We are open from 9am — 5pm week days.