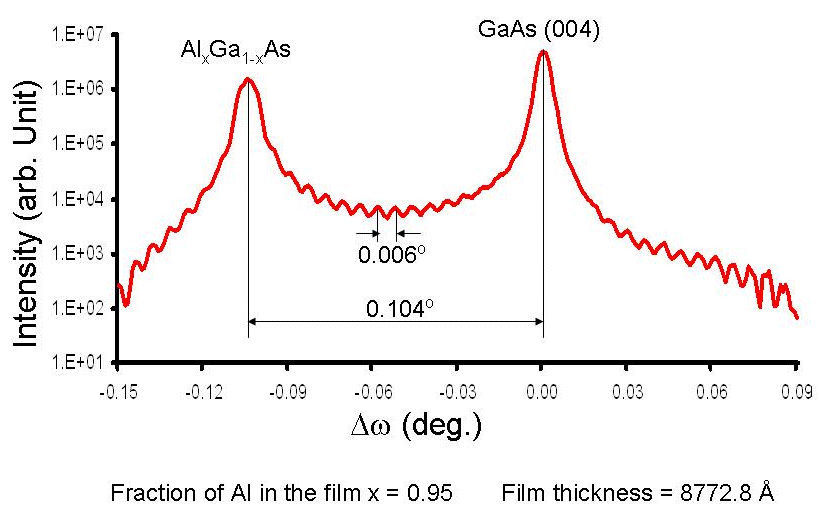 Crystal Structure Prediction
DeepCI introduces a revolutionary, deep learning and optimization driven crystalline phase quantification method to determine material properties, structure, and its applications!
Quantification of crystalline phases is a key step in determining the material properties, structure, and its applications. The number of crystalline phases present in a material could help controlling the microstructure and the correlation of the properties associated with the development stage in the process. The application of X-ray diffraction (XRD) technique for the quantification of phases in materials is well known. It is a non-destructive analytical method for identification and quantitative determination of various crystalline forms (i.e. 3D distribution of atoms in space). However, desired material design and discovery is a time consuming and costly process that requires an in-depth understanding of raw materials, chemical composition, and microstructures.

DeepCI's multiobjective optimization approach is capable of designing desired materials, simultaneously satisfying mechanical objectives and constraints. Contact us for more details!
Contact Us
We're here
20/1 Parkside Terrace, Edinburgh EH16 5XW
E: [email protected]

Give us a call or drop by anytime, we endeavour to answer all enquiries within 24 hours on business days.
We are open from 9am — 5pm week days.