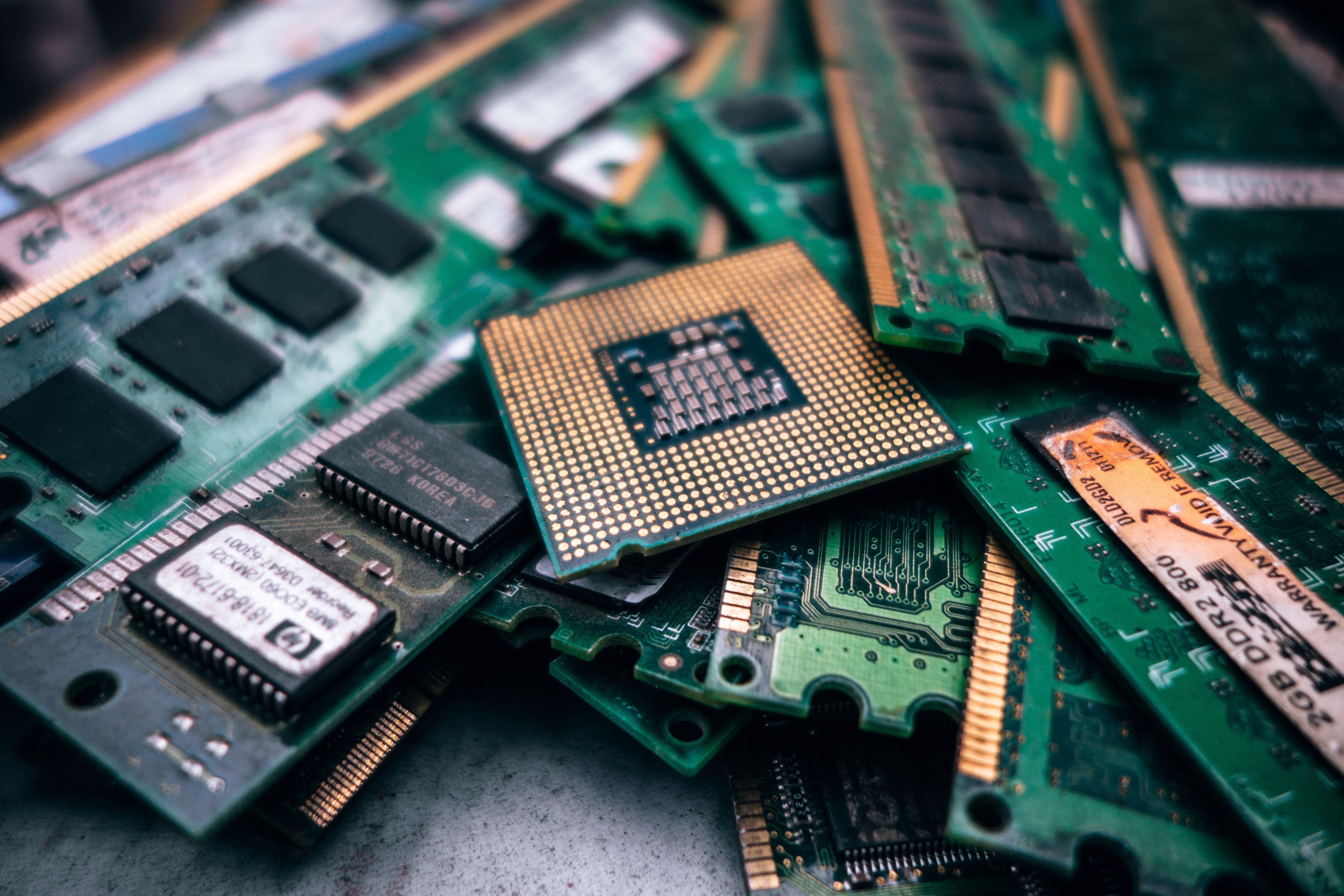 On-Chip Big Data Analytics
DeepCI introduces a Next-Generation, Highly Energy-Efficient, Deep Cognitive Network (DCN©) for secure 'on-chip' device intelligence and Big Data Analytics with advanced unparalleled capabilities of: real-time operation and low-power consumption.
DeepCI's developed fast and low complex DCNs are ideal for real-time human-like computing and other deep-learning chores, on small handheld devices, next-generation IoT systems, and neuromorphic chips. The real-world applications of the developed technology include Audio Processing, Security and Surveillance, ADAD and Autonomous Cars, Perception and Analytics, Drones, Virtual and Augmented Reality, Chatbots, 5G IoT, Cybersecurity. Contact us for more details and a no-cost demo!
Contact Us
We're here
20/1 Parkside Terrace, Edinburgh EH16 5XW
E: [email protected]

Give us a call or drop by anytime, we endeavour to answer all enquiries within 24 hours on business days.
We are open from 9am — 5pm week days.