Hands-on Big Data &amp Deep Learning Training
Enabling learning through practical experimentation in the laboratory environment for the first time in the UK
Learn more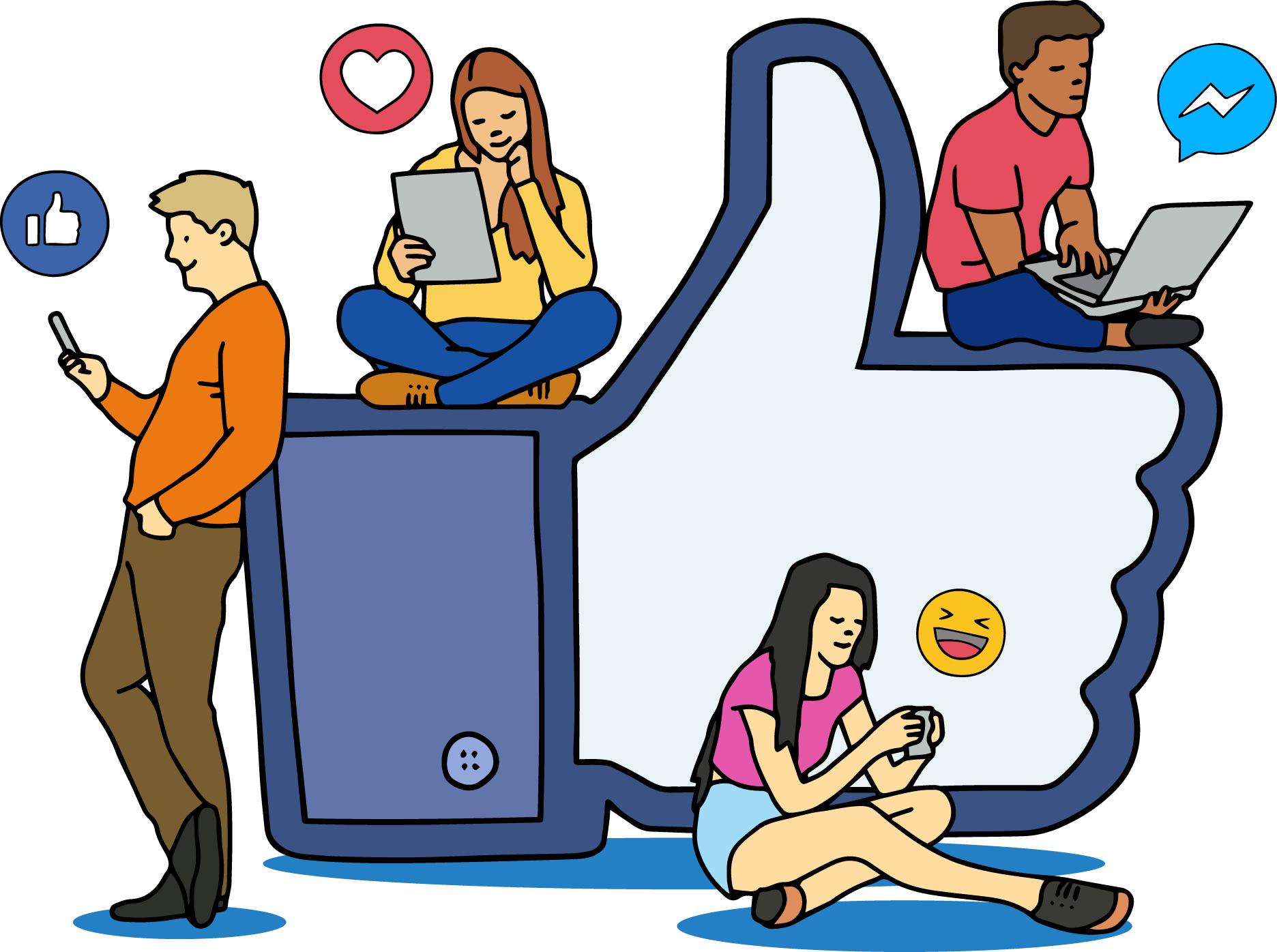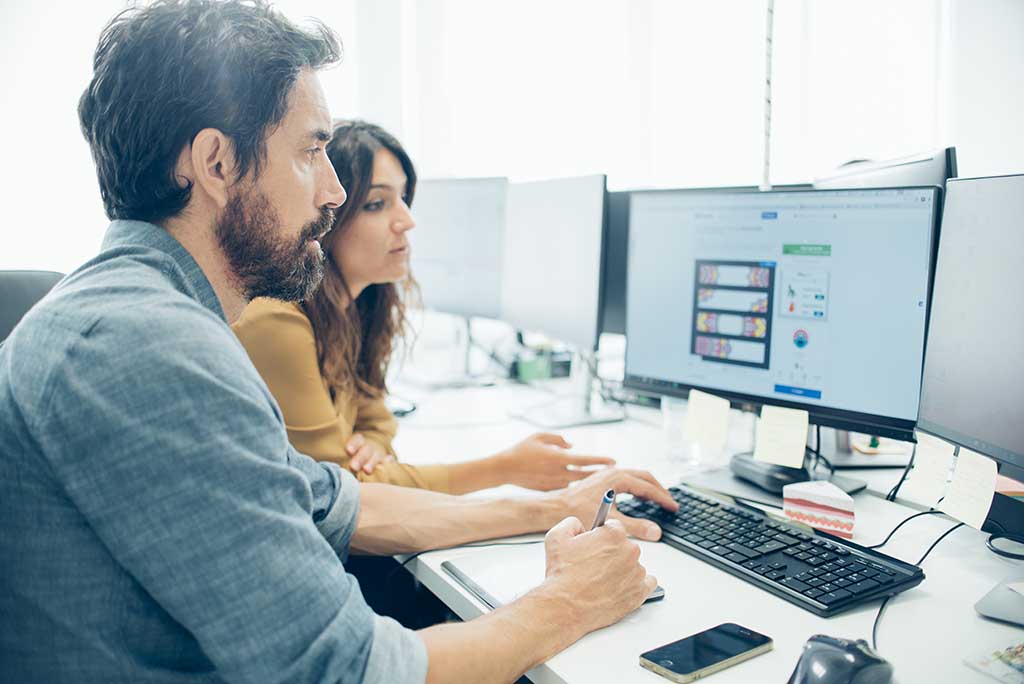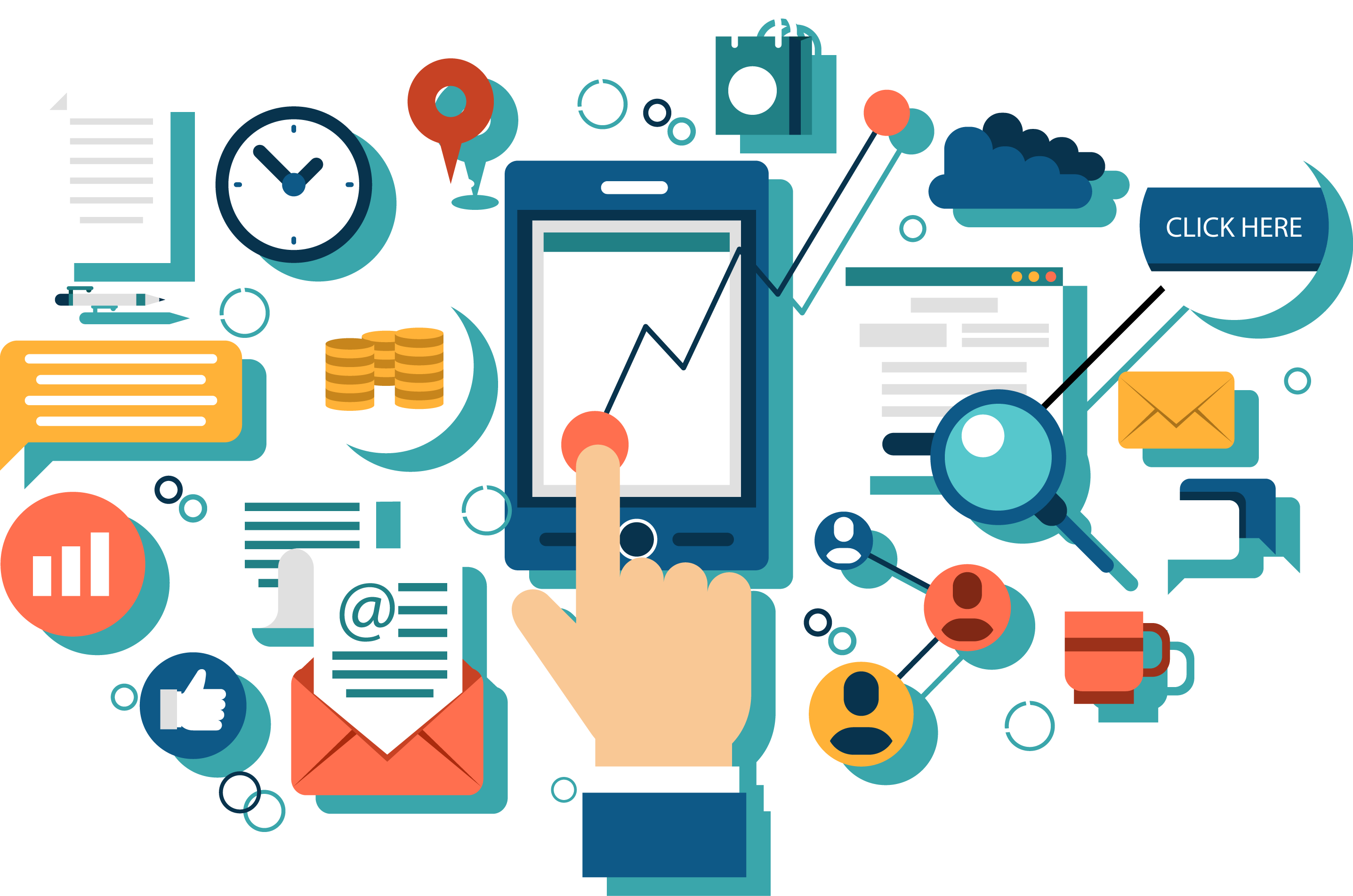 Why choose DeepCI training courses?
DeepCI is offering unique range of unmatched hands-on training courses for developers, data scientists, and researchers, who share our passion to exploit the power of deep learning, optimization, and Big Data to solve a wide range of real-world problems.

DeepCI training covers both basic and advanced pre-processing (audio, video, text, EEG etc.), optimization, Big Data, and deep learning algorithms ranging from multilayer perceptrons, to convolutional neural network (CNN), long short-term memory (LSTM), and CNN-LSTM for both 2D/3D classification and regression problems, using popular deep learning tools including TensorFlow, DIGITS, Caffe, Keras, PyTorch, Theano, MATLAB.


Comparison with existing university/online available courses
| | | | |
| --- | --- | --- | --- |
| | University courses | Existing online courses | DeepCI |
| Hands-on training | ❌* | ❌* | ✅ |
| State-of-the-art tools | ❌+ | ✅ | ✅ |
| Advanced big data and deep learning algorithms | ❌† | ❌† | ✅ |
| Wide range of real-world applications | ❌‡ | ❌‡ | ✅ |
*
Limited hands-on training
†
Out-dated tools
‡
Limited range of applications, mostly focus on toy problems