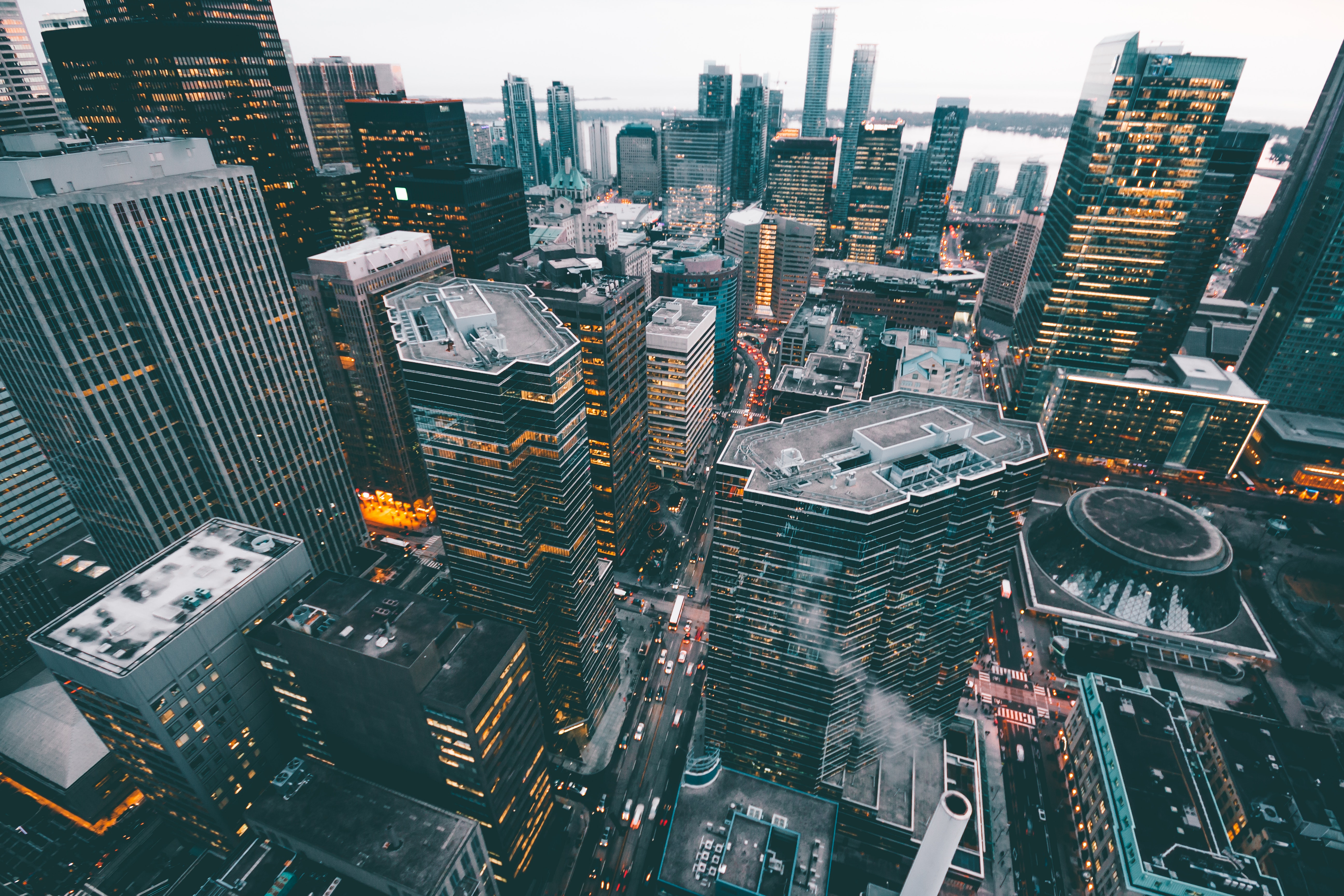 Collision Free Wi-Fi routing
DeepCI introduces a novel deep learning driven collision free Wi-Fi routing algorithm to enable larger number of nodes in smart cities.
Social and digital infrastructure of a IoT-based smart city could be boosted by deploying high-density public WiFi. Indeed, WiFi is a key to smart cities. Existing Wi-Fi devices operate following the 802.11 standards with the aim to fairly use the channel that the devices share. However, the throughput performance of the existing Wi-Fi networks suffers from high packet loss and supports very limited number of nodes with low datarate.

DeepCI has developed a novel centralized collision free Wi-Fi routing algorithm. Evaluation results demonstrated the potential of the developed routing algorithm in achieving 200% more aggregate throughput (supporting more WiFi connections) as compared to existing state-of-the-art deterministic backoff mechanisms.
Contact Us
We're here
20/1 Parkside Terrace, Edinburgh EH16 5XW
E: [email protected]

Give us a call or drop by anytime, we endeavour to answer all enquiries within 24 hours on business days.
We are open from 9am — 5pm week days.